Madison Street ENERGY
Madison Street Energy ("MSE") is an employee owned company founded by seasoned energy professionals that have worked on originating, developing, acquiring, financing, constructing, owning and operating numerous large scale wind, solar, and energy storage projects which provide thousands of megawatts of clean energy throughout the United States. 
Since leasing land is an essential first step for every proposed energy project, the MSE's founders' have gained a deep understanding of the value of these wind and solar leases which require project owners to guarantee to pay a predetermined set  amount of rent over terms ranging from 20-50 years. In addition, MSE's first hand experiences with landowners has taught them that oftentimes they have a strong desire to receive a upfront cash payment for leasing their land but that project owners have universally rejected requests to pay rent in any manner other than in annual installments over the 20-50 years.
As a result of these unique experiences and knowledge, MSE was formed to serve a currently non-existent market that would allow landowners to receive their desired upfront payments while at the same time providing MSE investors with the opportunity to realize the value of these stable income streams.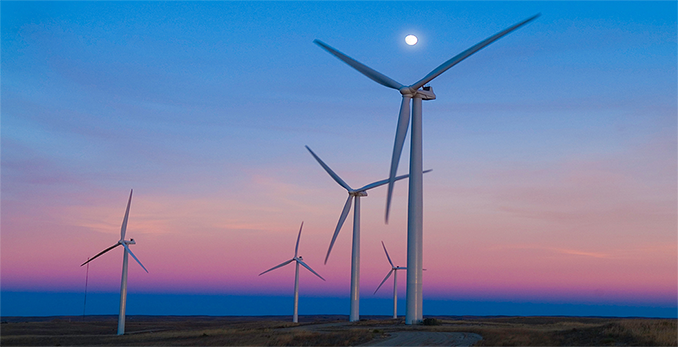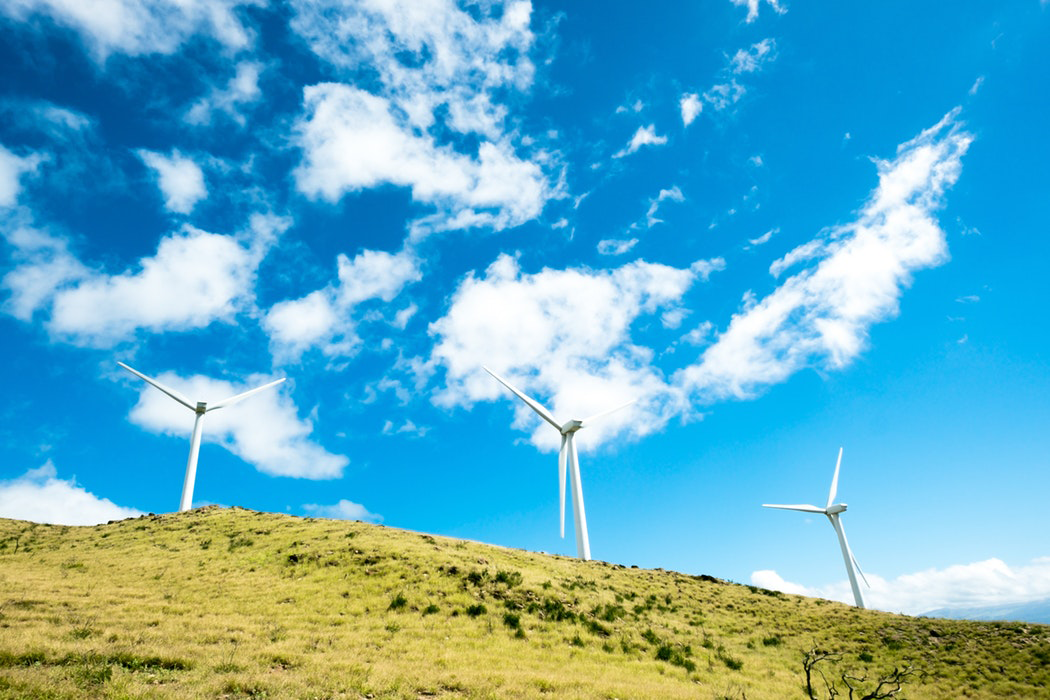 Renewable Energy Lease Revenue Acquisitions
MSE acquires interests in rental streams owed by energy companies who have entered into long term wind and solar leases with landowners in order to construct for wind turbines or solar projects the leased land. MSE provides Landowners with the option to monetize these long term leases by making  lump sum cash payments in exchange for the landowner assigning the rights to future rental payments to MSE. 
As a result of MSE's founder's extensive experiences working on developing utility scale wind and solar projects, MSE has a unique knowledge of the industry and relationships with those involved in renewable energy sector.
MSE understands that turning project ideas into reality requires the time, effort, involvement, cooperation, and compromises of countless numbers of landowners, developers, governmental agencies, financial institutions and others (the "Stakeholders") .
The mere scale and number of parties involved or impacted by these projects inevitably results in difficult situations that require  knowledgeable and reasonable partners. We've been through these situations countless times and we can guarantee you that MSE is and always will be that knowledgeable and reasonable partner in any opportunity we are involved in.
Contact Us
contact@madisonstreetenergy.com
1016 W. Jackson Blvd 31, Chicago, IL
312-584-0852 
Follow Us On Social